Sponsorship Opportunities
COUNTDOWN TO ELEVATE 2023!
MGC Elevate, Inc. is a 501(c)(3) non-profit organization!
Sponsorship Opportunities Now Open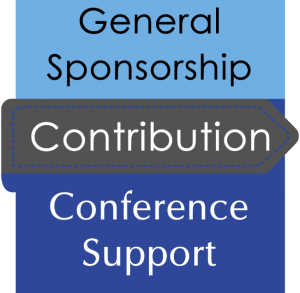 Sponsorship Packages
Did you know support for the conference is not only limited to sponsors? If you desire to offer your support for the conference and all we are doing outside of a sponsorship package, you may do so with your financal contributions.  Send an email to contribute@mgcelevate.com stating your interest in supporting the conference or click here to contribute now.
Below, you may choose to be a sponsor of the ELEVATE CONFERENCE by selecting a Bronze, Silver, Gold or Platinum level of sponsorship.  *Additional sponsorship levels are available upon request.