2022

ELEVATE Conference

| Friday Agenda | RESOURCE EXPO

Friday

| October 14, 2022 |

9:00 am – 3:00 pm
Harris-Stowe State University Campus
William L. Clay Early Childhood Center – Main Auditorium
PRE-CONFERENCE MEET AND GREET



MC (Shante Lampley)
WELCOME & OPENING REMARKS

MGC 2022 Elevate Conference
Official Welcome and Opening
Dr. LaTonia Collins Smith – Harris-Stowe State University
Opening Remarks
Mayor Tishaura Jones – City of St. Louis
KEYNOTE SPEAKER

Introduction of Keynote Speaker
Keynote Speaker
Dr. Dan Isom, Director of Public Safety – City of St. Louis
SPONSOR BREAK




Recognition of our Valued Sponsors
SPONSOR BREAK




Recognition of our Valued Sponsors
CONFERENCE SESSION




Stakeholder Round Table
CLOSING




Acknowledgements – Recognition
POST-CONFERENCE NETWORKING


Official Close of the 2022 Elevate Conference

Resource Expo Participants
Amanda Luckett Murphy Hopewell Center
Behavioral Health Response
City of St. Louis Department of Health
Harris Stowe State University
CirculateBLACK
Concordance
Fathers & Families Support Center
Harris Stowe State University
Heartland St. Louis Black Chamber of Commerce
Hopewell Center
People's Community Action Corporation
St. Louis City Family Court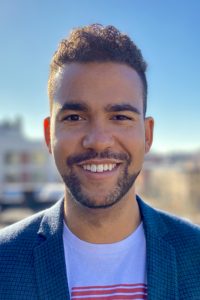 Max Markham
Vice President, Policy & Community Engagement
Center for Policing Equity (CPE) POD

The Center for Policing Equity (CPE), a racial justice non-profit that uses data science to identify and reduce racial disparities in policing, has partnered with the City of St. Louis to reimagine public safety and improve equity for vulnerable communities most impacted by racially disparate policing. In Spring 2022, CPE produced a report for the Mayor's office outlining recommendations to improve public safety systems in the city. As a part of this process, CPE engaged closely with the community to both inform its recommendations and garner feedback from individuals and groups to ensure that the process reflected community needs and concerns at every stage. Throughout this process, CPE also conducted qualitative data collection, including after the report was released, to help inform how best to implement the recommendations and ensure that the St. Louis community has an active voice in this work.
This pod will be an opportunity to share more about CPE's work, answer questions, and collect any feedback that participants at the conference may have.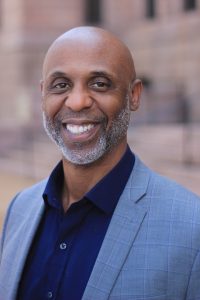 Wilford Pinkney, Jr.
Director of the Office of Violence Prevention
Community Violence Intervention Project POD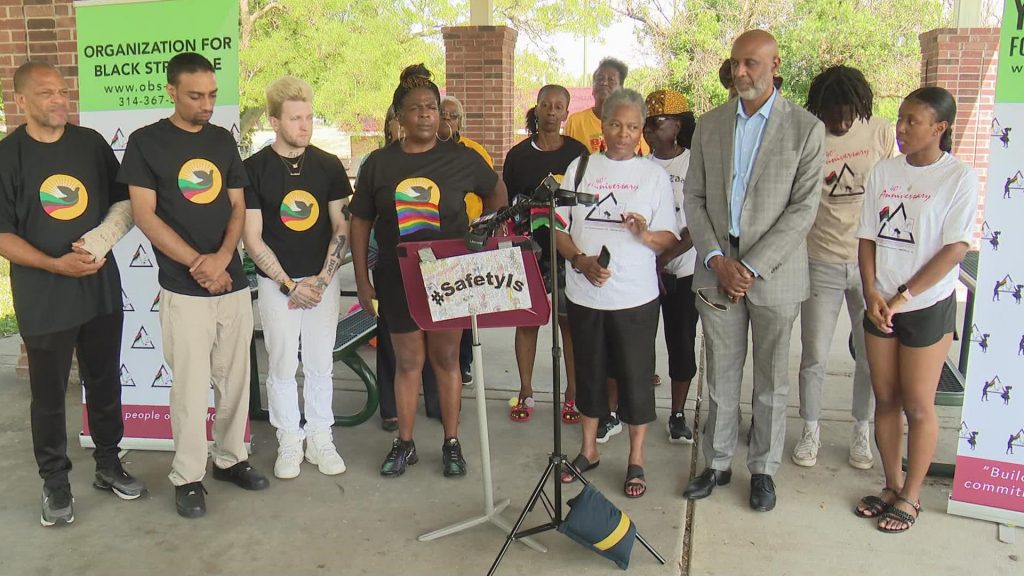 A discussion of community center approaches preventing and disrupting cycles of violence and retaliation.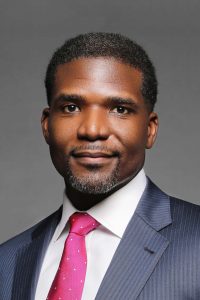 Dr. Fredrick L. Echols
Chief Executive Officer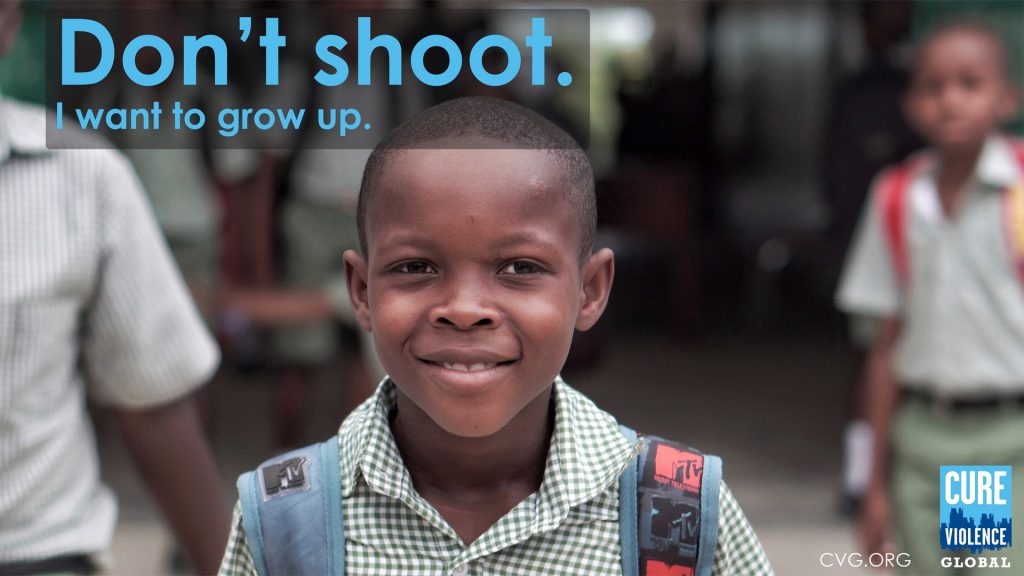 During this session Cure Violence Global™ staff will present information on why violence is a health issue that is a manifestation of systemic racism and intersectionality, and review evidence that proves the model works. In addition, the presentation will include a brief overview of current work Cure Violence Global is doing in communities across the world, including the City of St. Louis.
Dr. Fredrick L. Echols, the Chief Executive Officer for Cure Violence Global, is an accomplished physician and public health professional. He has experience in the public and private health sectors. Prior to starting is tenure with Cure Violence Global, he served as the Director of Health and Health Commissioner for the City of St. Louis. In these roles, Dr. Echols oversaw all public health regulations and departmental operations and led the City of St. Louis' COVID-19 pandemic response. Prior to serving as the director, Dr. Echols served as director of Communicable Disease, Emergency Preparedness, Vector and Veterinary Programs for the St. Louis County Department of Public Health, where he was responsible for overseeing daily operations, staff development and training, establishment of public-private partnerships, strategic planning, fiscal management of a multi-million-dollar budget and program development and implementation.
Prior to starting his position with St. Louis County, Dr. Echols served as Chief of Communicable Diseases for the Illinois Department of Public Health and as a physician in the U.S. Navy, where he managed a staff of medical and ancillary personnel. Furthermore, Dr. Echols has served as the principal investigator for local and federally funded public health research initiatives and provides guidance to national and international health workgroups.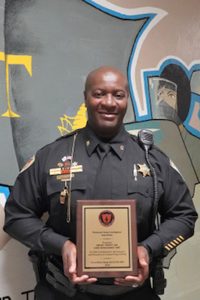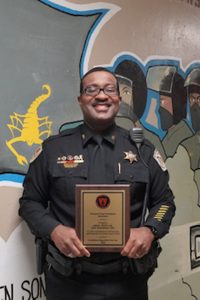 Facilitators:
Officer Keeley Gray
Officer Kenneth Boykin
How today's gang's affects the Black community; gang's use of Social Media to impress and influence our youth, and how the absence of Father's affects the entire Family; with the question: how do we as Black Men try to reach our youth, and sway or impress them to be Different?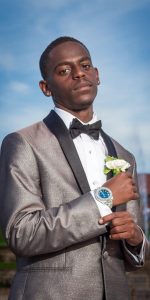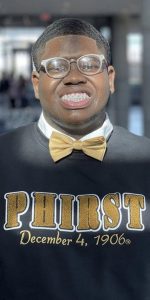 Movement Not Moment (MNM) POD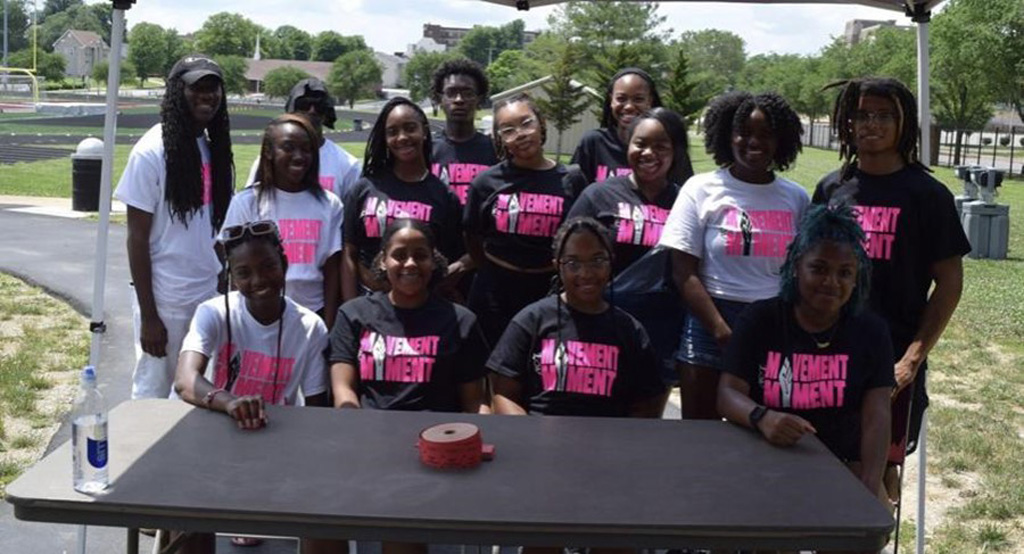 Movement Not Moment was founded October 19,2021 after the killing of graduate Isis Mahr, a 2020 graduate. Isis was struck by several bullets at a traffic light while taking a friend home from work. This hugely impacted many of Cardinal Ritter's scholars who knew of and or had a relationship with Isis. Movement Not Moment is a youth lead movement that has impacted Ted many citizens in our neighborhood. Many have said "I have hope in the youth again" after seeing the mission MVM has set, which is stopping the violence. Movement Not Moment has hosted several events such as peaceful marches; bringing over 700 students out from different schools around the urban area, block parties, job fairs and counseling sessions to help better their community. This is only the beginning of legacy, and certainly isn't the end.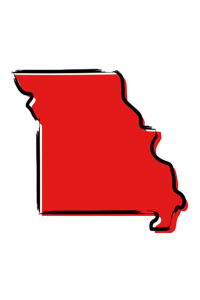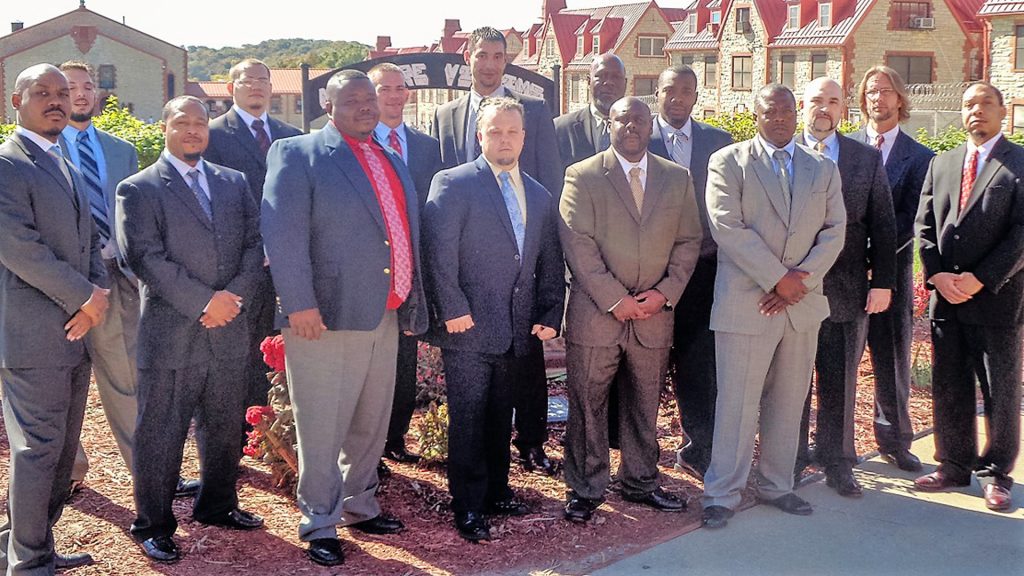 To ensure a smooth transition, the Reentry Unit connects Missourians involved with the criminal justice system with the nonprofit groups, faith-based organizations, government agencies, care providers, employers and other resources they need to successfully rejoin the community.
For Missourians facing multiple barriers to success, the reentry team helps to coordinate access to wrap-around services. Staff cultivate partnerships with organizations and agencies that can help Missourians leaving prison to find housing, clothing, food, transportation, medical care, childcare, substance use treatment, education, spiritual support and other resources they need to succeed. Community partners provide services and advising to offenders inside the prisons and offer follow-up services and support after release.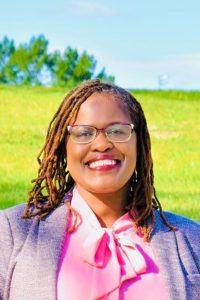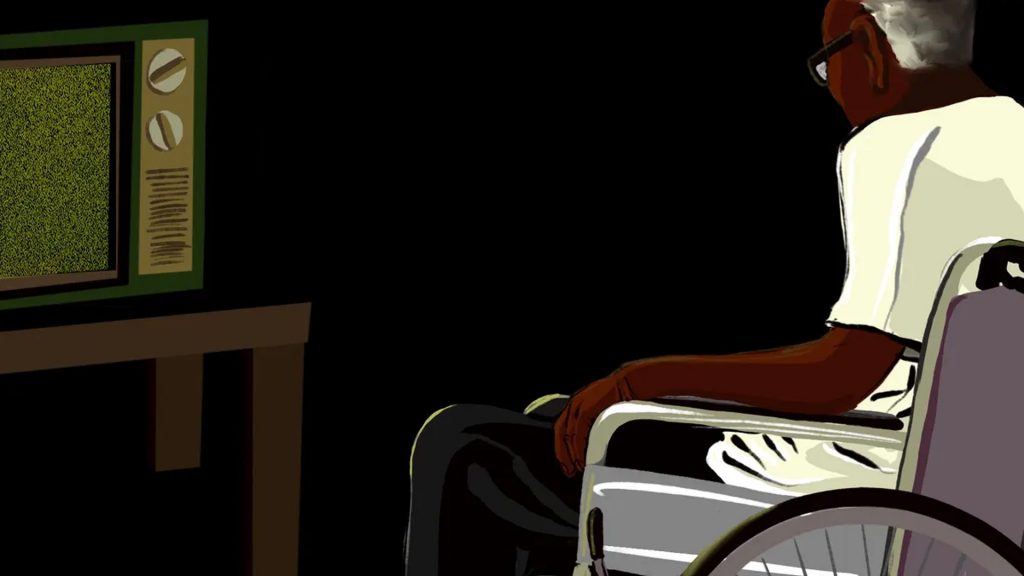 Felicia Spratt is the 911 Diversion Clinical Director of Behavioral Health Response, a premier crisis and mental health service provider serving the St. Louis metropolitan area and Midwestern region.
As a leader and champion for social services for nearly 15 years, Felicia has devoted her career to highly vulnerable populations and communities. Her broad experiences range from working with youth and families as a Licensed Professional Counselor and Social Worker at Employment Connections in Durham, NC, Assistant Clinical Director of behavioral health at TrueCore Behavioral Solutions in Tampa, FL, Residential Program Manager with Places for People in St. Louis, MO, to becoming a catalyst for mental health equity which she proudly facilitates in her current role today.
Felicia is most recognized for building community coalitions, establishing strategic interagency partnerships and leading community-wide change.  Her expertise in implementing region-wide initiatives and managing crisis and trauma-care teams, facilities and organizations has enabled her to form cohesive relationships with local behavioral health providers, police departments, emergency medical responders, hospitals and state and local government officials.
In February 2021, Felicia's most recent accomplishments consisted of St. Louis' first of its kind, Crisis Response Street & Triage Unit, the 911 Call Diversion, where calls are transferred from the St. Louis cities 911 Dispatch Communication Center to BHR, an external entity and St. Louis CARES initiative funded through the Substance Abuse and Mental Health Services Administration (SAMHSA). She celebrates the work of her clinical team who are breaking down knowledge gaps and communication barriers through information and training when addressing mental, behavioral, trauma, and substance crises. Her initiatives have significantly reduced incarceration and hospitalization rates due to improved awareness, interactions and proper diagnoses when serving individuals and communities suffering from mental crisis.
Felicia is a Licensed Professional Counselor, earned a Master of Science in Family and Children Counseling, and is a December 2022 Ed.D. doctorate candidate in Community Care & Counseling from Liberty University.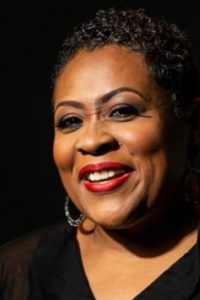 UnGUN Disarming Trauma POD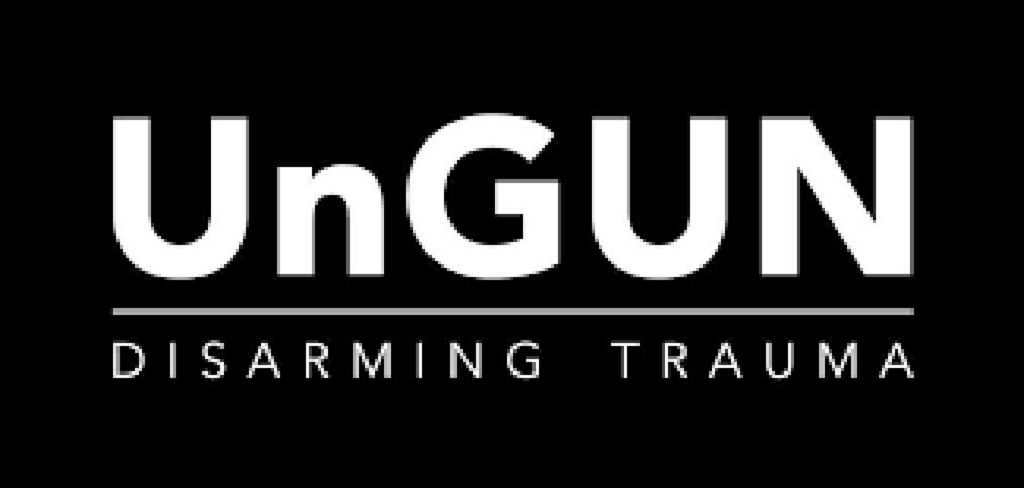 Globally recognized as a transformational trauma coach, Dr. Marty K. Casey remains committed to equipping as many people possible with strategies, tools, and techniques for eradicating harmful responses to trauma that wreak havoc on families, communities, and the world, at large. Her message of healing and now her trademarked UnGUN® approach for mitigating the impact of trauma have landed Dr. Casey a part of platforms that include government, education, business, healthcare, and community-based sectors.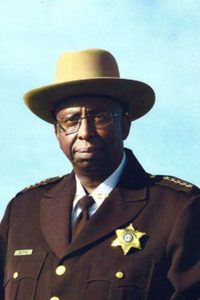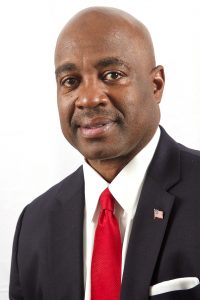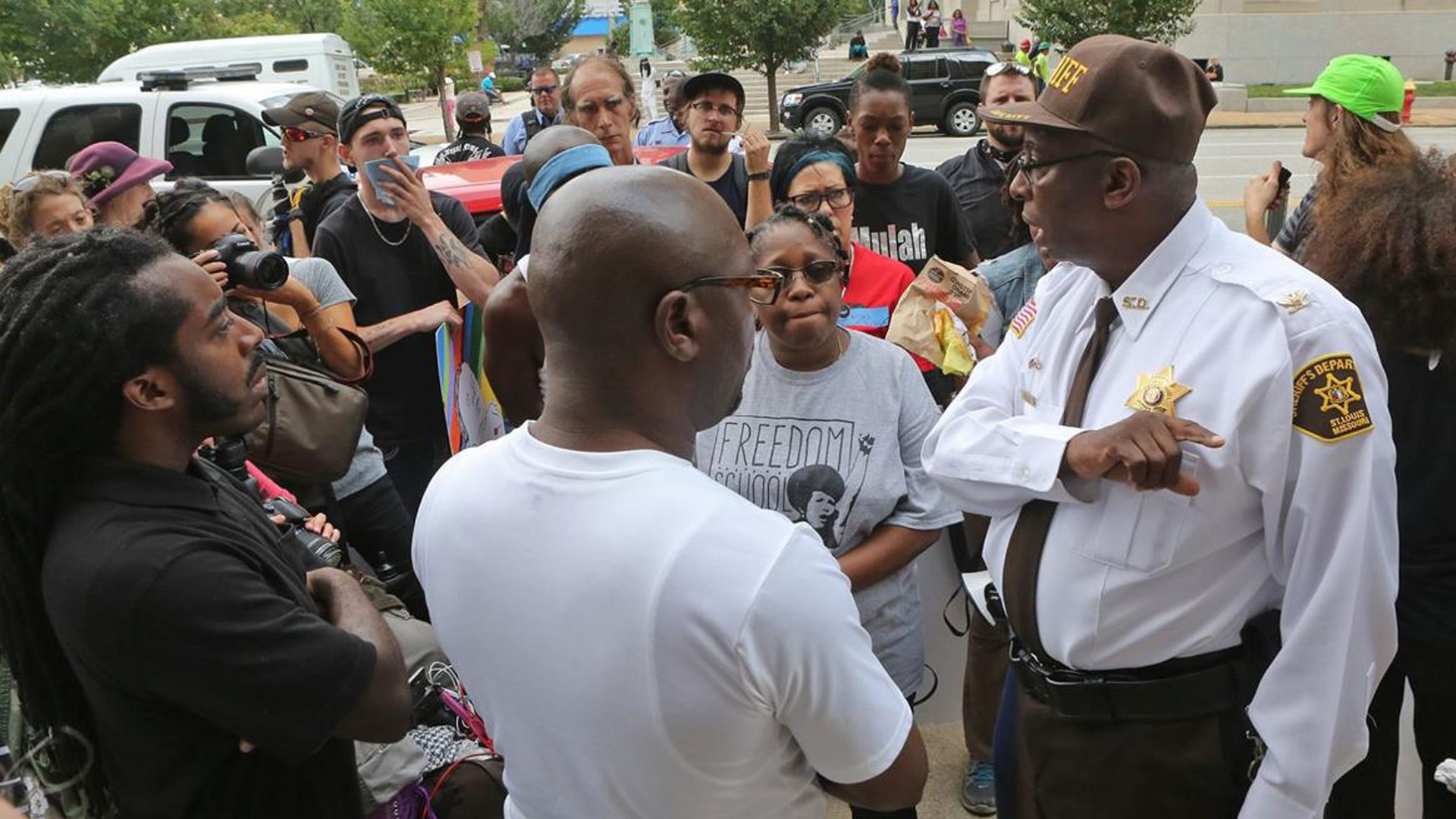 Facilitators:
St. Louis City Sheriff Vernon Betts and Retired Captain Ron Johnson (MO State Highway Patrol)
*The topics and ideas discussed will be drafted into a report that will be presented to St. Louis City Department of Public Safety Director and SLMPD leadership.

Community Policing
Today's strained relationship between the Community and Police in urban areas has reached a breaking point. Many citizens in our black and brown communities are skeptical of Law Enforcement officers which often make it challenging for law enforcement to protect and serve because they are seen as the enemy, we believe our communities must get back to neighborhood-oriented policing. "Neighborhood Oriented Policing" or "Community Policing" is a philosophy that encourages increased communication between officers on the street and citizens. Increased communication facilitates officer awareness of problems and the needs of residents in the communities they serve. This communication also becomes a foundation for improved police-resident cooperation in efforts to reduce crime and the fear of crime in the neighborhood.
Conversation Topics:
How can Law Enforcement establish better relationships with communities?
What are some barriers that exist between Law Enforcement and Communities?
How would you like policing to operate in your community?
How do we better combat crime in our communities?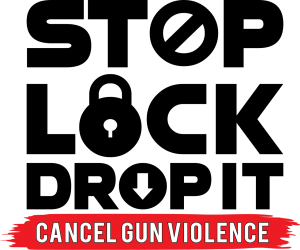 Facilitators:
Jessica Meyers (Director of VPC)
Zenique Gardner Perry (Project Director of VPC)
Lisa Potts (Director of Prevention Partnerships, St. Louis MHB)
The St. Louis Area Violence Prevention Commission (VPC) will premiere its videos and PSAs for the Stop, Lock & Drop It gun safety campaign. The session will also include information on their Gun Violence Response Network, which is expanding this year, and Handle With Care, a system for first responders to notify schools when kids have experienced trauma. The presenters are Jessica Meyers (Director of VPC), Zenique Gardner Perry (Project Director of VPC), and Lisa Potts (Director of Prevention Partnerships, St. Louis MHB)
Did you know support for the conference is not only limited to sponsors? If you desire to offer your support for the conference and all we are doing outside of a sponsorship package, you may do so with your financal contributions.  Send an email to contribute@mgcelevate.com stating your interest in supporting the conference or click here to contribute now.
Friday, October 14, 2022 |  9am – 3pm
Saturday, October 15, 2022 |  10am – 2pm
Harris-Stowe State University
​3026 Laclede Avenue
St. Louis, MO 63103
[MAP]
Sponsorship Plans
*Additional sponsorship
levels available upon request