About the 2022 Elevate Conference
2022 ELEVATE Conference | Featured Speakers and Facilitators
Mayor Tishaura Jones | Speaker / Conference Opener
With a deep personal commitment, a wealth of experience, and a proven record of leadership, Mayor Tishaura O. Jones started her career as a public servant in 2002 when she was appointed as Democratic Committeewoman of the 8th Ward in the City of St. Louis. She served two terms in the Missouri House of Representatives and became the first African-American woman in state history to hold the position of Assistant Minority Floor Leader.
From financial empowerment to the modernizing of services, Jones has worked to make city government easier to navigate, easier to participate in, and easier to understand. Elected the first African-American woman as Treasurer in 2012, Jones helped the City of St. Louis earn and save more than $30 million during her tenure in the office. Jones launched the Office of Financial Empowerment (OFE) to help St. Louisans make better financial choices, and OFE's College Kids Program has helped over 18,000 public school students start saving through educational savings accounts.
After becoming the first mayor in decades to be born, raised, and still live in North St. Louis, Jones recognizes that St. Louis cannot succeed if one half is allowed to fail. She is working to reverse decades of disinvestment in neighborhoods by ensuring incentive agreements contain community benefits while responsibly investing nearly $500 million from the American Rescue Plan. Through data-driven deployment strategies, alternative responses to conserve police resources, and investment in community violence intervention programs, she is committed to improving public safety in the city.
Jones has a Bachelor's degree in Finance from Hampton University and a Master's degree in Health Administration from the Saint Louis University School of Public Health. A graduate of the Executives in State and Local Government program at Harvard University's Kennedy School of Government, she has served as Vice President of Public Finance for Blaylock Robert Van, LLC, as well as adjunct faculty at the Anheuser-Busch School of Business at Harris-Stowe State University. A member of Delta Sigma Theta Sorority, Inc., her dedication to public service has earned her numerous accolades including awards from the St. Louis Coalition for Human Rights, the RCGA, and the Lupus Foundation of America. She is also the proud mother of Aden.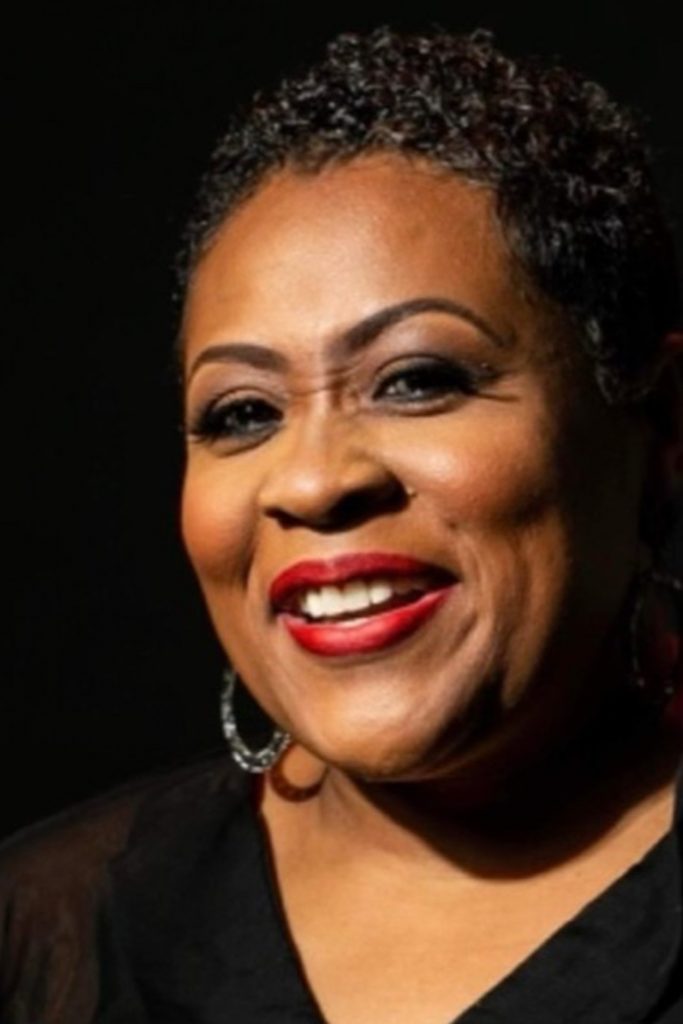 Dr. Marty Casey | POD Facilitator
Globally recognized as a transformational trauma coach, Dr. Marty K. Casey remains committed to equipping as many people possible with strategies, tools, and techniques for eradicating harmful responses to trauma that wreak havoc on families, communities, and the world, at large. Her message of healing and now her trademarked UnGun® approach for mitigating the impact of trauma have landed Dr. Casey a part of platforms that include government, education, business, healthcare, and community-based sectors.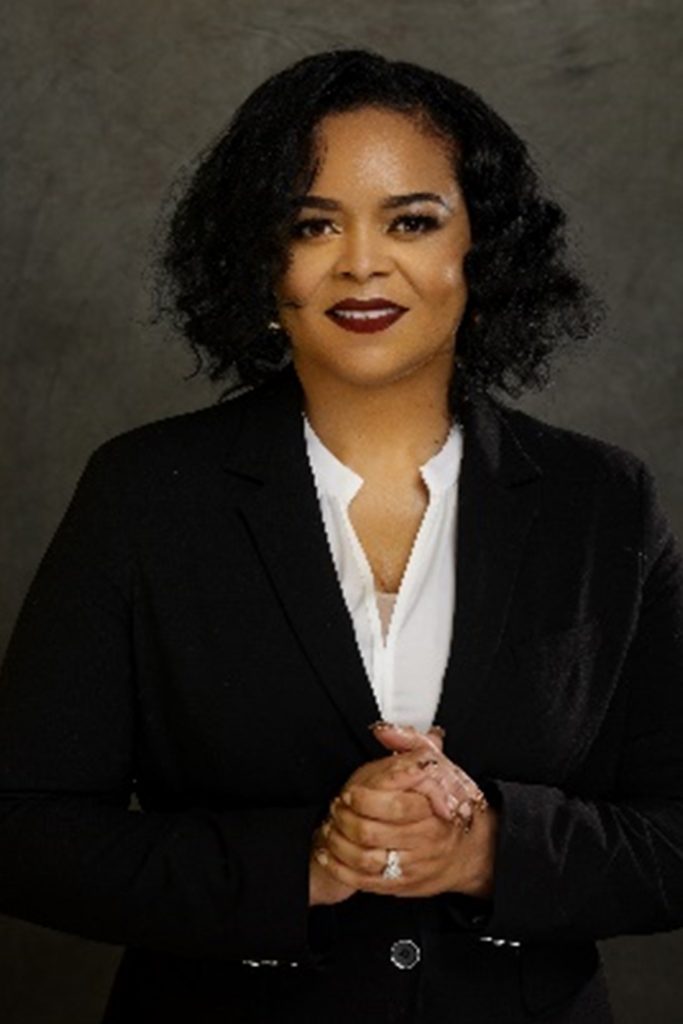 Kinya Johnson | POD Facilitator
Kinya Johnson is the Community Engagement Liaison for Behavioral Health Response (BHR). She also worked in the call center for BHR for 11 years as a Crisis Intervention Clinician and 15 years total as a clinician at Behavioral Health Response. Kinya is a graduate of University of Missouri-St. Louis and has a Masters in counselor education. She is known for her transparent, practical style of communicating and presenting, with experience in Suicide Prevention and Awareness, Emotional Regulation, Trauma Informed Care, Historical Trauma, and other presentations as requested. Kinya is a Cultural Diversity Equity and Inclusion Advocate, and her research focus is diversity and inclusion for marginalized populations. Kinya loves working in the Black Community, emphasizing the barriers and stigma that keeps African-Americans from getting the mental health treatment they need. Kinya is a 40-hour Domestic Violence Counselor, certified for Illinois. She has served in various capacities in the community including hospital intake and case management, community support, psychosocial rehabilitation and other services for clients who are living with mental illness, including individuals with a forensic status living in the St. Louis metropolitan area. She is a former adjunct faculty in Human Services for St. Louis Community College.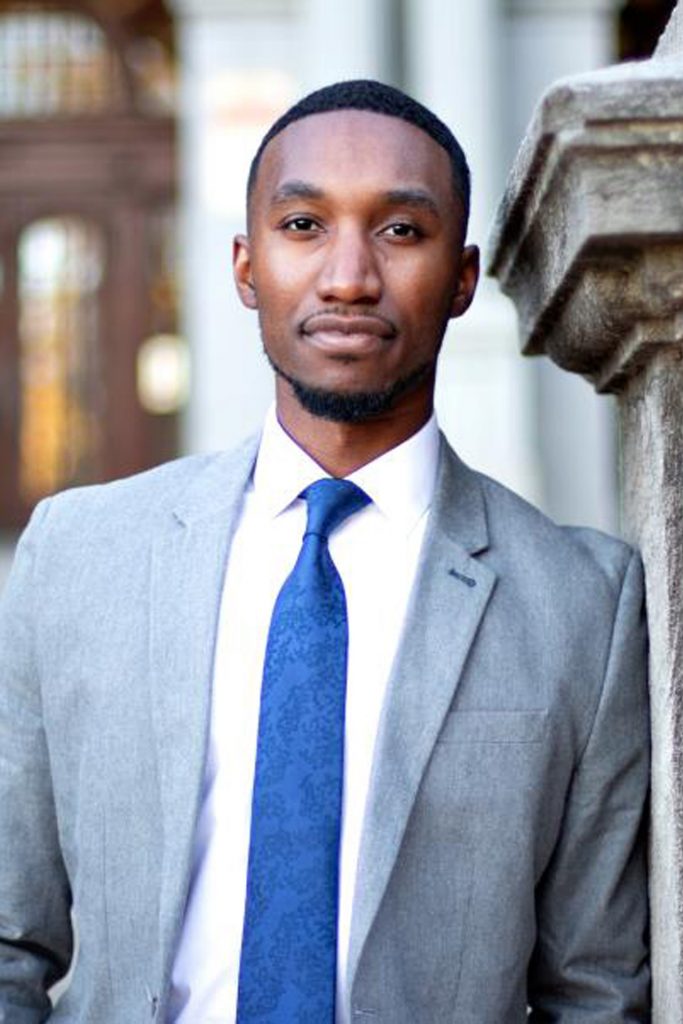 The cornerstone Treasurer Adam L. Layne was cut from was built on Transparency, Integrity, & Service. Set apart to serve, his career experiences have been shaped by the most powerful and influential stakeholders of our region…St. Louis children and families.
Treasurer Adam Layne was appointed in April of 2021 to succeed the former Treasurer, Tishaura O. Jones, after she won a historic election as St. Louis' first Black Woman to be Mayor. A familiar name, many came to know Treasurer Layne from his service as the Deputy Chief of Staff for the City of St. Louis Treasurer's Office. Layne proved to be an especially valued asset amidst the economic challenges of the pandemic as he worked tirelessly throughout 2020 to improve systems and deepen community engagement with the work of the STLTO. One of his most notable efforts include his leadership and launch of the Parking and Towing Assistance Program (PTAP), a program that creates payment plans for St. Louisans allowing them to freeze their parking fees, pay off their balances in smaller amounts, and eliminate their financial burden without getting their cars booted or towed.
Treasurer Layne joined the STLTO as an experienced elected official as he finished first in his 2019 race for the St. Louis Public School (SLPS) Board. While serving on board, Treasurer Layne advocated relentlessly for every school to be a quality school, while always centering equity and seeking to dismantle historically oppressive systems. One of his greatest successes was creating and chairing the Standing Committee on Budget Equity & Transparency.
Having established his professional career in 2011 as a SLPS high school math teacher, Treasurer Layne went on to develop, lead, and direct the high school support and college access program at InspireSTL (2017), where he was later sought out as an independent consultant to develop, design, and implement curriculum and diversity training for organizations in St. Louis and across the nation. An avid writer, he launched his own nonprofit program, The Young Griot Society, which seeks to increase youth literacy through their love for creative writing. In 2019, he joined Washington University as a research associate, supporting the launch of the Academy for Diversity, Equity, & Inclusion, and is a perennial facilitator for the Aspen Young Leaders Fellowship.
Treasurer Layne earned his Bachelor of Business Administration in Finance from George Washington University, and went on to earn a Master of Education from the University Missouri-St Louis. Before moving to St. Louis, Treasurer Layne worked directly in the financial industry, spending time with Edward Jones and as an associate for a private equity firm in Washington, DC.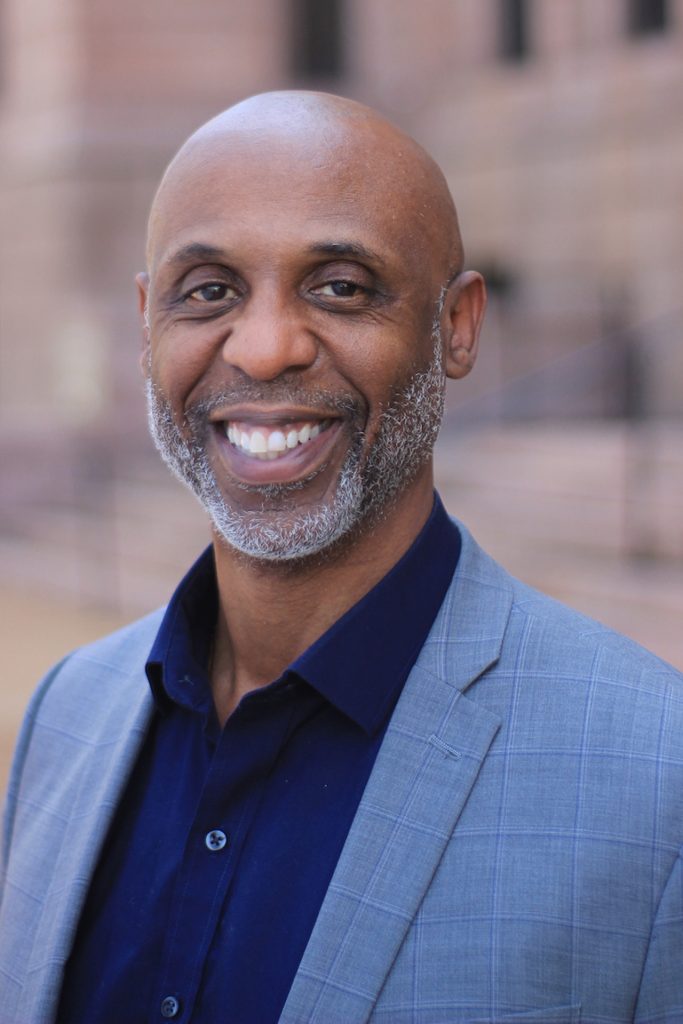 Wilford Pinkney, Jr. | POD Facilitator
Wilford Pinkney Jr. currently serves as the Director of the Office of Violence Prevention for the City of St. Louis. The Office of Violence Prevention provides strategic direction and oversight for the City of St. Louis' efforts create safe and healthy neighborhoods free of violence.
Mr. Pinkney previously served as the Director of the Mayor's Office of Children, Youth, and Families for the City of St. Louis. He has overseen the development of a Crisis Management System focused on building healthy and vibrant communities by addressing trauma and increase access to care. Prior to joining the administration, Pinkney was a FUSE Executive Fellow leading a cross sector group of stakeholders in the development of a comprehensive pretrial reform plan in the City of St. Louis.
Wilford holds a B.S. in Organizational Management from Mercy College, a Masters in Public Administration from New York University and a Master of Arts in Political Science from the CUNY Graduate Center. He is currently a doctoral candidate in Political Science at the CUNY Graduate Center where he specializes in public policy and American politics.