Description
Event Vendor

FOR ELEVATE FAMILY FUN DAY!
Saturday, October 15th
+ Logo in program
+ Vendor booth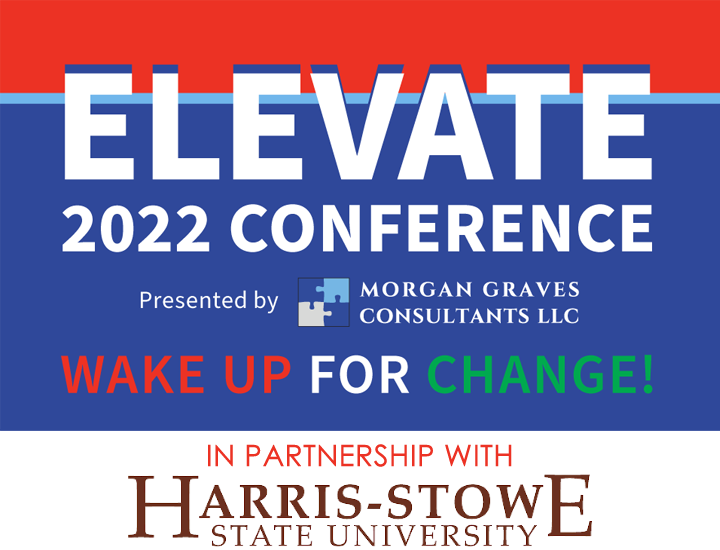 Thank you for choosing to participate in the Saturday, October 15th, Vendor Expo at the Morgan Graves Consultants 2022 Elevate Conference.
Remember, in-person attendees are chosen on a first come, first served basis as a result of our adherence to COVID related social distancing and safety guidelines. As a result, there is limited availability for in-person attendance. If you chose 'In-Person' as your attendance type, you will receive a confirmation email for today's registration, and you will be notified in a follow-up email if your in-person attendance has to be changed to a virtual attendance. For virtual attendees, the link to attend the virtual sessions will be provided to you prior to the event. The details of your registration are listed below.
Event Information:
** All attendants are first come, first served on in-person registrations.
** Seating availability based on COVID capacity.
Remember to have your registration email available for the day of the event to confirm your attendance and the number of guests you have.
Friday, October 14, 2022 | 9am – 3pm [Resource Expo]
Saturday, October 15, 2022 | 10am – 2pm  [Vendor Expo]
Harris-Stowe State University
Henry Givens Jr. Administration Building – Main Auditorium
​3026 Laclede Avenue
St. Louis, MO 63103