2022

MGC Elevate Conference Agenda
PRE-CONFERENCE MEET AND GREET
MC (Shante Lampley)
WELCOME & OPENING REMARKS
MGC 2022 Elevate Conference
Welcome & Opening of 2022 Elevate Conference
Mayor Tishaura Jones – City of St. Louis
KEYNOTE SPEAKER
Introduction of Keynote Speaker
Keynote Speaker
Dr. Dan Isom, Director of Public Safety – City of St. Louis
SPONSOR BREAK
Recognition of our Valued Sponsors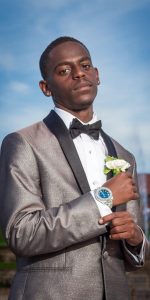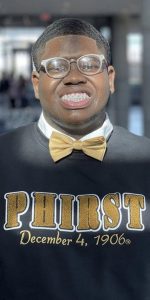 1st Session POD
Movement Not Moment (MNM)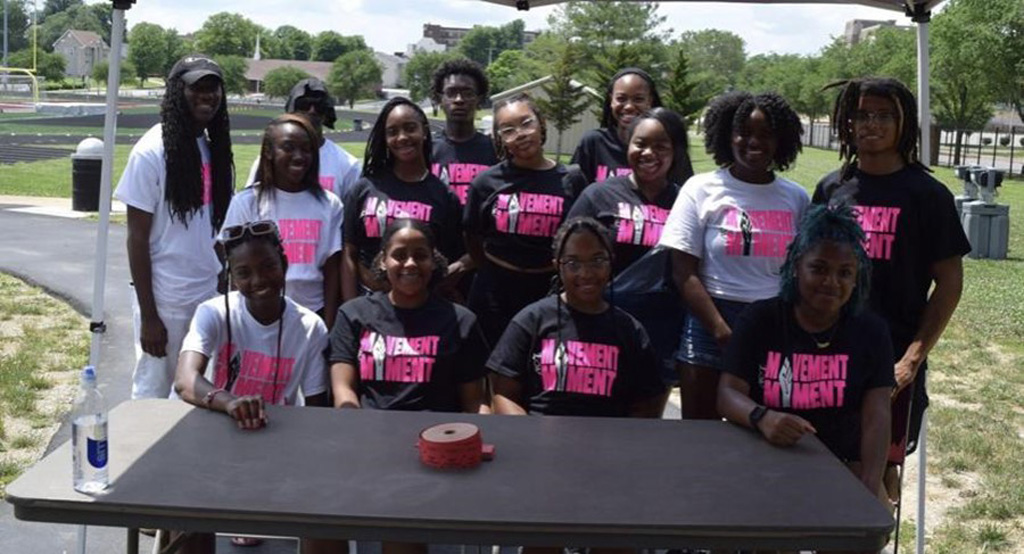 Movement Not Moment was founded October 19,2021 after the killing of graduate Isis Mahr, a 2020 graduate. Isis was struck by several bullets at a traffic light while taking a friend home from work. This hugely impacted many of Cardinal Ritter's scholars who knew of and or had a relationship with Isis. Movement Not Moment is a youth lead movement that has impacted Ted many citizens in our neighborhood. Many have said "I have hope in the youth again" after seeing the mission MVM has set, which is stopping the violence. Movement Not Moment has hosted several events such as peaceful marches; bringing over 700 students out from different schools around the urban area, block parties, job fairs and counseling sessions to help better their community. This is only the beginning of legacy, and certainly isn't the end.
SPONSOR BREAK
Recognition of our Valued Sponsors
CONFERENCE SESSION
Stakeholder Round Table
CLOSING
Acknowledgements – Recognition
POST-CONFERENCE NETWORKING
Official Close of the 2022 Elevate Conference

Did you know support for the conference is not only limited to sponsors? If you desire to offer your support for the conference and all we are doing outside of a sponsorship package, you may do so with your financal contributions.  Send an email to contribute@mgcelevate.com stating your interest in supporting the conference or click here to contribute now.
Friday, October 14, 2022 |  9am – 3pm
Saturday, October 15, 2022 |  10am – 2pm
Harris-Stowe State University
​3026 Laclede Avenue
St. Louis, MO 63103
[MAP]
Sponsorship Plans
*Additional sponsorship
levels available upon request
Thank You to Our Valued Sponsors!!!
MGC ELEVATE Featured Organizations